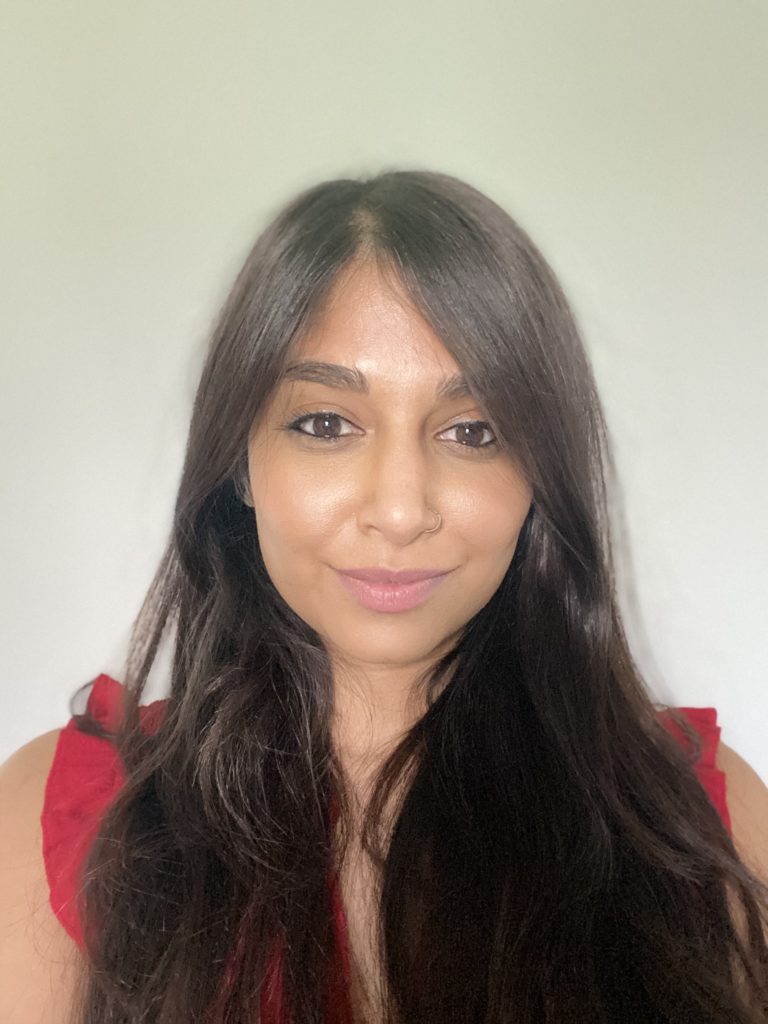 Welcome! I am a Licensed Professional Counselor (LPC) in Virginia who specializes in working with children, adolescents, families and all survivors of trauma. I provide compassionate support and take you and your child's well-being seriously. I know there are many therapists to consider and choose from. It is important to me that you feel heard, validated and hopeful throughout the therapeutic process. I work with children, adolescents and young adults who experience eating disorders, childhood disorders, adjustment challenges, sensory processing challenges, PTSD, domestic violence and sexual abuse and assault.
My specialties include: trauma, ADHD, anxiety, depression, eating disorders, school avoidance, social skills, behavioral problems, anger management, tantrums, stomach aches, body image, self - esteem and perfectionism. I utilize psychodynamic, strengths-based and CBT modalities which include therapeutic play, mindfulness, narratives and somatic techniques.
I strive to be a warm and compassionate therapist who considers it a privilege to be a part of your therapeutic journey. My approach is to create a safe, trusting and non-judgmental environment that welcomes expression in many forms and is guided by a sensitivity to identity, ethnic diversity, culture, sexual orientation and systemic barriers.
Ashley is based out of the Stevenson office.