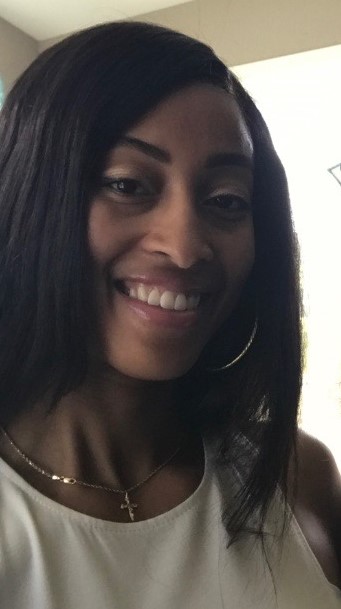 Hi, I am Ashley, a licensed professional counselor that is ready to help you with what you find difficult to manage in your life. I have a wealth of experience working with adults with mental health needs such as anxiety, bipolar, depression, schizophrenia & substance abuse. I have a very robust background in substance use disorder with a focus on opioid & alcohol addiction. I have received numerous evidence based trainings & utilize evidence based treatment during sessions. I also like to incorporate motivational interviewing & cognitive behavioral therapy. I do understand one shoe does not fit all therefore I individualize.
During counseling sessions with me what is most helpful is when the client is actively involved in the therapeutic process. This works very well with clients that are working toward their own personal recovery from substances. Working with clients with substance use disorder, specifically opioid use disorder, is something I have done for over 7 years.
In order to start your journey and get to a better place, you can contact me to schedule in intake appointment. I look forward to both meeting you and working with you. Thank you.
Ashley is based out of the Reston and Vienna locations.