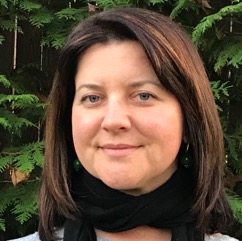 I specialize in mental health and substance abuse treatment. I find using cognitive-behavioral and psychodynamic therapies, along with an undertone of mindfulness works well to help clients achieve the goals they set. This can include overcoming addiction, coping with life transitions and adjustment difficulties, or improving the overall quality of one's life. I have worked with patients suffering depression, anxiety, OCD, bipolar disorder, and a variety of alcohol and/or substance abuse issues. I employ a client-centered approach that ensures we begin work on the same page and are aligned in reaching all set goals.
By using an array of beneficial therapies, including but not limited to cognitive-behavioral, person-centered, and psychodynamic, I can help foster growth, awareness, acceptance, and change. I can also assist patients with learning and using mindfulness to lay the foundation for the future and life they desire.
I am available at our Old Town office. I look forward to the opportunity to work with you.