Alexandra Daniel is passionate about culturally sensitive and responsive treatment. She has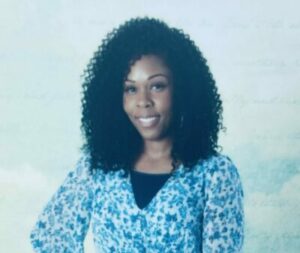 provided direct services to individuals and families in Northern Virginia for over ten years in various settings. Alexandra strives to create a safe, inclusive space by using various techniques to address a client's needs. Her approach is rooted in understanding the function of her client's behaviors within the context of one's environment and culture, helping the individual to develop more adaptive responses and thought processes to curate the client's ideal of a life worth living.
Alexandra is based out of our Old Town office.