I am a Licensed Clinical Social Worker with a passion for grief and loss work, life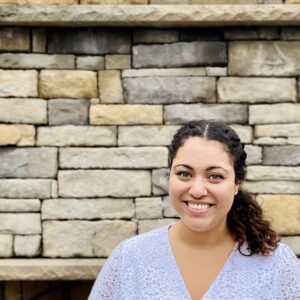 transitions, anxiety, depression, isolation, caregiver stress and complex trauma. I have experience working with anxiety, bipolar, depression and OCD.
I believe the therapeutic relationship is essential to positive outcomes, so I work collaboratively with each client to define clinical goals while celebrating resiliency. The ways in which we express our feelings is highly individual, so I take extra care in implementing interventions that are sensitive to the unique needs of each client. I am a psychodynamic therapist with a focus on strength-based, solution focused therapies using trauma-informed, cognitive behavioral and dialectical behavioral therapies. I am also trained in EMDR (Eye Movement Desensitization and Reprocessing), a therapy which helps to
begin the process of healing from trauma.
Alexis works out of our McLean office.