Therapy is a method of improving daily functioning by acquiring self-motivation through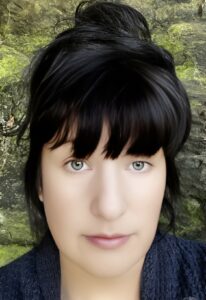 gaining insight, establishing boundaries, and embracing positive and challenging emotional states. You will learn to trust yourself, enhance your self-compassion, recognize your strengths, and discover the gifts with which you have been blessed. I have extensive experience working with individuals of all ages, including children, adolescents, adults, couples, and families. I have worked in diverse settings, including inpatient and outpatient care, home-based counseling, residential treatment centers, hospitals, private practice, and schools.
I specialize in treating Bipolar Disorder, Anxiety, Depression, and Post-Traumatic Stress Disorder (PTSD). Utilizing a mind-body-spirit approach, my practice is informed by various modalities, including Dialectical Behavior Therapy, Cognitive Behavioral Therapy, Solution-Focused Therapy, and Expressive Arts. Therapy aims to promote mindfulness, improve health, and provide insight into oneself and the surrounding world. Research has shown that it can improve emotional, psychological, and spiritual well-being. It takes courage and motivation to work towards achieving your therapeutic goals. I am excited about the opportunity to work with you!
Alicia works out of the Reston office