I am a licensed professional counselor with more than 10 years of experience providing therapeutic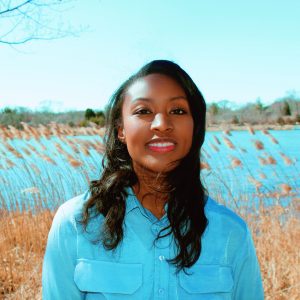 services to children, teenagers, adults, and families. I believe each person presents with their own unique experiences, history, and needs. My treatment approach is tailored to meet individuals where they are whether it be a dealing with stress, worry, sadness, or grief. I focus on developing our relationship and feel it is my greatest strength in providing therapy. I genuinely care about my clients, their goals, and potential to thrive, and we work together to achieve your determined goals. During the therapeutic process I provide honest feedback and encouragement using a combination of therapeutic approaches such as person-centered, motivational interviewing, and cognitive behavioral therapy.
I look forward to meeting you and assisting you on your journey as we work to relieve the challenges you face in life. I work out of the Stevenson and Old Town offices.