Chloe Wright is a supervisee in social work training. She recently graduated from the University of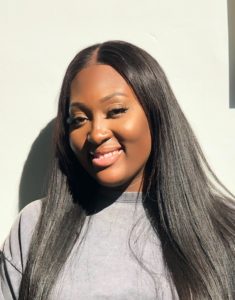 Maryland-Baltimore with a Masters of Social Work. Ms. Wright has experience working with troubled adolescents in the court system; elementary school children struggling with ADHD and other learning disabilities; and adults with various mental health disorders including bipolar disorder, schizophrenia disorder, depression, and anxiety. Chloe believes in working with her clients from a strengths-based perspective and applying the person-in-environment theory. She also has experience using cognitive behavioral therapy. Whether you need assistance with the daily stressors of life or are struggling with self-esteem issues, Chloe is ready to assist you.
Chloe works out of the Reston office.