Hello, my name is Claire Campos. I am a licensed clinical social worker with substantial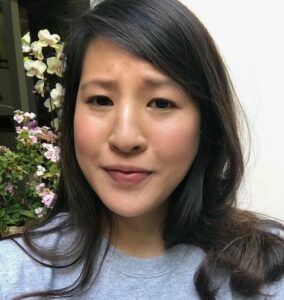 experience in the behavioral health field supporting individuals to manage substance use and co-occurring disorders.
I operate from a humanistic approach and specialize in trauma-informed care. I have experience in working with individuals to explore and manage depression, anxiety, grief & loss, trauma, and the all-embracing heaviness of life.
I will support you in exploring intrapersonal and interpersonal conflicts and in challenging self-defeating perspectives. Interventions I utilize include CBT, DBT, and narrative therapy.
Claire is based out of our Stevenson office in Alexandria