Dr. Arthur Lee Bennett, Jr., Ph.D., LCP, HSPP, ABSNP
Dr. Bennett is a Board-Certified School and Pediatric Neuropsychologist and a Licensed Clinical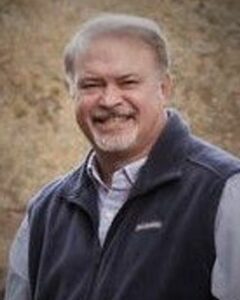 Psychologist. He specializes in the evaluation and treatment of children, adolescents and adults who struggle with cognitive, emotional, and behavioral difficulties related to neurodevelopmental concerns that include but are not limited to attention deficit hyperactivity disorder, learning disabilities, autism, and traumatic brain injury.
Dr. Bennett completed his doctoral work at The Fielding Graduate University in Santa Barbara, California and his doctoral residency training with the Mississippi State Hospital and University of Mississippi Medical Center in Jackson, Mississippi. He completed his two-year post-doctoral fellowship residency at the Newbridge NW Psychology Associates conducting comprehensive evaluations and providing evidenced-based cognitive-behavior, dialectical-behavior, and acceptance and commitment therapy to individual clients in both a private practice setting and local school system.
In addition, Dr. Bennett completed specialized postdoctoral training in school neuropsychology through the School Neuropsychology Institute and is a Diplomate-Fellow of the American Board of School Neuropsychology. He is an active member of the American Psychological Association, Georgia Psychological Association, National Association of School Psychology, Georgia Association of School Psychology, and the American Academy of Pediatric Neuropsychology. He holds a PSYPACT Certificate from the Association of State and Provincial Psychology Boards and Registration through the National Register of Health Providers in Psychology.
Dr. Bennett has over 35 years of experience working with and evaluating children, adolescents, and adults.
Dr Bennett is based out of our Reston office