Is a graduate of Virginia Polytechnic Institute and State University, where she earned her Master of Arts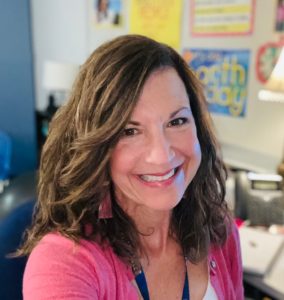 in Education, Counselor Education.  She is a Licensed Professional Counselor (LPC) in the state of Virginia.  She has provided clinical services, and intensive in-home therapy to children and adolescents and their families for approximately 9 years before beginning her work in private practice.
Karen has 16 years of experience working in the helping field.  She works with adults, couples, children, adolescents and families, with a focus on strength based, person centered techniques that emphasize self-esteem, positive thinking and personal resilience.  She has a great deal of experience with the school system and children experiencing behavioral challenges, emotional disturbance, learning disabilities, as well as ADHD.  Her experience with adults and families include mindfulness based treatments, assisting with stress management, and successfully navigating the growing demands placed on families today. Karen is based out of our Stevenson office.