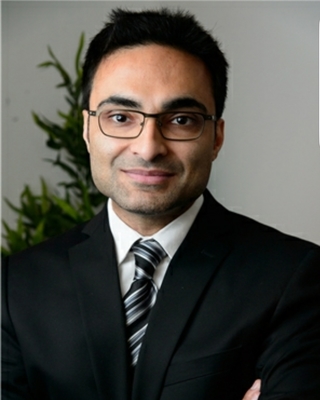 I treat a wide array of psychiatric disorders including Eating Disorders, Depression, Bipolar Disorder, Schizoaffective Disorder, Schizophrenia, Substance Use Disorders, ADHD, Anxiety Disorders and Sleep Disorders. I strive to treat all my patients with kindness, empathy and the patience that they deserve. Please call the appropriate number when making an appointment. Available for same day appointments!
I use a combination of psychodynamic therapy and CBT geared towards attaining a better insight towards your illness. I am out of network for most insurance companies, however, you can submit to your insurance carrier for reimbursement (up to 80% for most companies).
Our sessions are never rushed. We focus on helping you help yourself for a lasting remission.