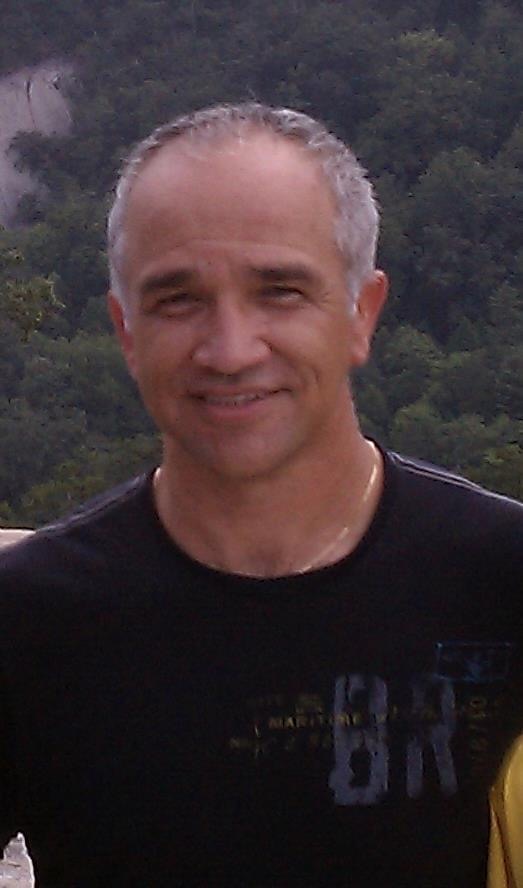 Deciding to seek psychological services is not always easy, and participating in treatment does not mean you are unable to deal with your problems or challenges. People seek therapy for a variety of reasons, and many come to treatment simply because they need a safe, trusting environment in which to discuss and understand their feelings, thoughts, and behaviors.
I am trained in the diagnosis and treatment of emotional, mental, and addictive disorders. I use a combination of traditional psychotherapy, cognitive-behavioral, and problem-solving approaches to enable clients to resolve issues, reconcile with their experiences, and move forward with their lives.
I offer flexible hours. Feel free to ask questions by email or phone. To make an appointment, please call the office.
Alex works out of the McLean office.