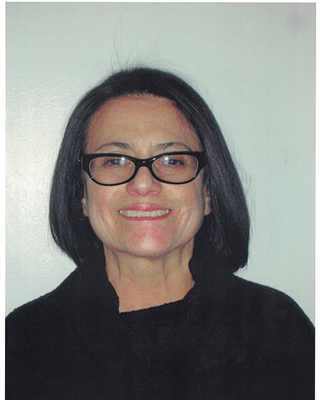 I am a Bilingual (Spanish) Clinical Social Worker with over 25 years of experience working with children, adolescents and their families. Childhood and adolescence are dynamic stages, both for parents and children. During these times parents and their children experience complex feelings which leads to conflict. I can facilitate, guide, and teach ways that are empowering and respectful for better communication and foster the learning of skills that will be of help to families in managing their lives and achieving their full potential. The focus is to find mindful, age appropriate and constructive changes and how to maintain positive gains.
I was trained as a Family Therapist by Marianne Walters and received a Post Graduate Certificate in 1990. I have extensive experience working with children and their families through my training and working as a Social Worker in Inpatient Hospital, Day Treatment and Outpatient settings.
I have experience working with adolescents who are in need of an outpatient recovery program that would include individual and family therapy. I work closely with the schools of my patients to achieve comprehensive treatment for the individual and to support them in achieving their potential.
Alexandra works out of the McLean office.