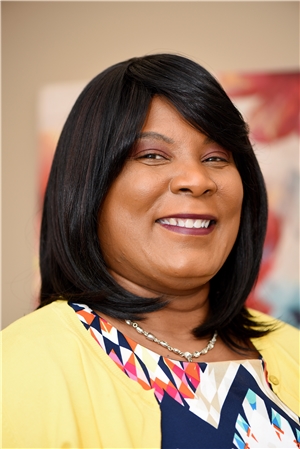 "Each one, reach one, teach one"… is a quote I embrace that inspires me in my therapeutic work with clients. With over twenty years of clinical experience I employ a compassionate, empathetic and creative approach when working with patients. This focuses on strength-based solution focused treatment, cognitive behavioral therapy, mindfulness training and other therapeutic interventions to collaboratively work with you. The advantage to working with me is that I apply my many years of professional expertise to help you achieve your goals which leads to positive outcomes.
My years of clinical experience includes private practice, community mental health, a nationally recognized HMO and a nationwide child organization. I specialize in the treatment of mood disorders, anxiety disorders, ADHD, grief and loss, trauma, self esteem and self efficacy issues, stress management, adjustment problems and motivational difficulties.
As a seasoned clinician, I have successfully worked with children, adolescents and adults. Additionally, I am a culturally competent therapist who has experience working with diverse populations. I look forward to working with you on your journey.
Armaria is based out of our Stevenson office.