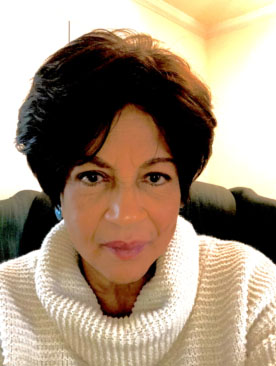 During the course of my twenty-five year career as a Licensed Mental Health Provider and Therapist, I have developed a deep appreciation and understanding of the issues client's face and the important role mental health has in one's ability to cope and function in all areas of life from childhood to adulthood. At some stage in life, one may find it necessary to seek professional help for a range of issues such as depression, anxiety, changes in mood, trauma, grief and loss, etc. Clients seeking treatment are often committed to gaining a better understanding of themselves & their problem(s) and learning how to cope more effectively.
As a psychotherapist, I am informed by established standards of practice and empirically based theories such as cognitive behavior therapy (CBT) to effectively assist clients in examining and recognizing patterns of thinking that lead to the basis of faulty assumptions and cognitive distortions that trigger or exacerbate symptoms and irrational behavior.
In general, most individuals have some vulnerabilities that increase their risk for developing a mental illness. Whether it is a young adult exhibiting symptoms of schizophrenia or an adult having difficulty coping with grief, anxiety, depression, or loss, it is important to understand you are not alone and that professional help can assist.
Brenda is based out of the Vienna and Stevenson offices.