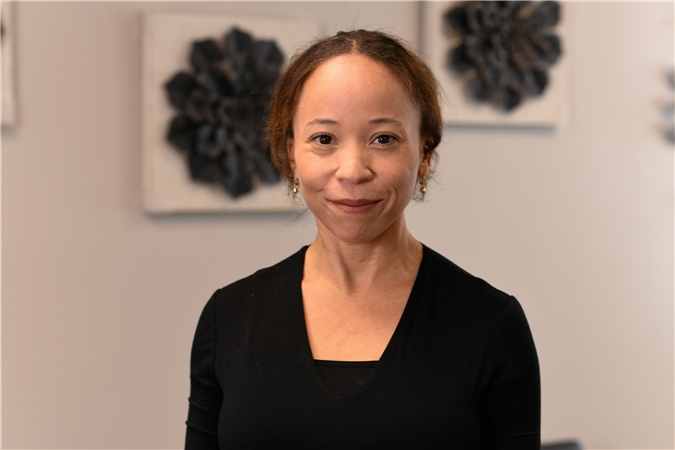 Christin has been practicing for the last 15 yrs, & help individuals cope better, specializing in providing effective support & intervention to individuals experiencing anxiety & depression. She also work with families coping with trauma & help families cope with difficult circumstances & develop more effective communication. She helps individuals identify their triggers & develop effective coping strategies helping them to see "the light at the end of the tunnel." Please note that she works with children age 12 & up, as well as adults. Most important to her is the relationship as she looks forward to beginning the journey with you.
Christin utilizes a supportive approach helping individuals identify the ways in which their thoughts & feelings impact day-to-day functioning. She is trained in trauma-informed care, solution-focused/motivational interviewing & childhood disorders. She works with adults & adolescents (age 12 and up) & her goal is to help each individual grow.
She fully understand how life's twists and turns can make finding happiness and joy elusive. She's here for you providing support and working alongside with you to begin the process of starting to feel better. Christin encourages and supports you for your willingness and ability to take this first step toward getting help, and looks forward to working with you.
Christin works out of our Vienna and Reston offices.