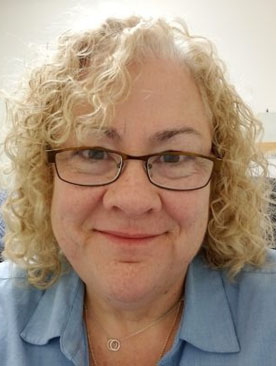 I have spent most of my career working with children, adolescents and families to improve their quality of life. I treat mood disorders, behavioral issues, parenting challenges and a variety of other mental health concerns. I work with children as young as 3 up through adulthood. I treat individuals of all races, ethnicities and walks of life as well as individuals from the LGBTQ community and their families.
I employ a safe, strengths-based, positive approach to treatment of children, adolescents and adults. My assessments and interventions are evidence-based to elicit positive outcomes. I have been trained in solution-focused cognitive behavioral treatment modalities and provide a practical approach to helping clients of all ages function more optimally.
Therapy is a journey of intensely personal exploration & I am honored to work with you. My therapeutic role in the process is to collaborate with clients in order to help them connect with their true selves on a path to a better life. I understand how difficult it can be to seek help & the courage it takes to start, & I provide a safe environment for growth.
Chrissi works out of the Vienna office.