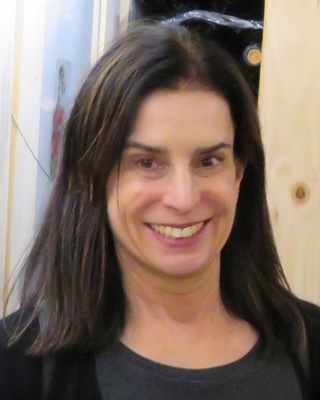 A supportive relationship between therapist and client is essential for therapy to be successful. With greater than 20 years of training in various treatment modalities, I am able to tailor treatment based on the needs of my client. I have experience treating individuals and couples facing a wide variety of challenges to include trauma and abuse, grief and loss, stress, anxiety, depression, relationship difficulties and life transitions.
Collaboratively, we can create an opportunity for self-reflection and growth, and work towards problem resolution.
Beginning therapy can be challenging, but I would like to try and make the process as comfortable as possible. Please feel free to contact me to discuss your situation or to schedule an appointment. I look forward to working with you to achieve your goals.
Debbie is based out of the Stevenson office.