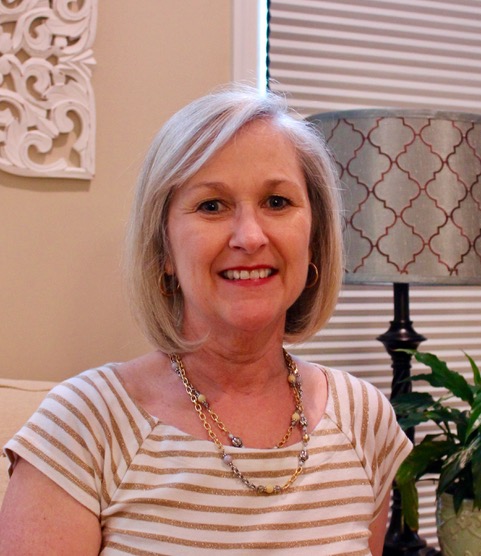 My primary focus is to provide therapy older adolescents and adults. I specialize in the treatment of depression, anxiety, bipolar disorder, behavior issues, trauma, autism spectrum disorder, learning disabilities and ADHD. I have advanced training in Cognitive Behavior Therapy (CBT).
I have worked in the mental health field for more than 25 years. As a military spouse, I've had the opportunity to work in various settings to include inpatient, in the schools for at risk youth and a school counselor, as a home-based counselor and outpatient therapy setting.
The focus is as a strength-based clinician who wants to build upon the clients successes, coping skills, interests and personal skills. I will use psychodynamic principals and cognitive-behavior interventions to help her clients improve their life. I can also work with parents on developing strategies for the success of their children.
Emily is based out of the Vienna location.