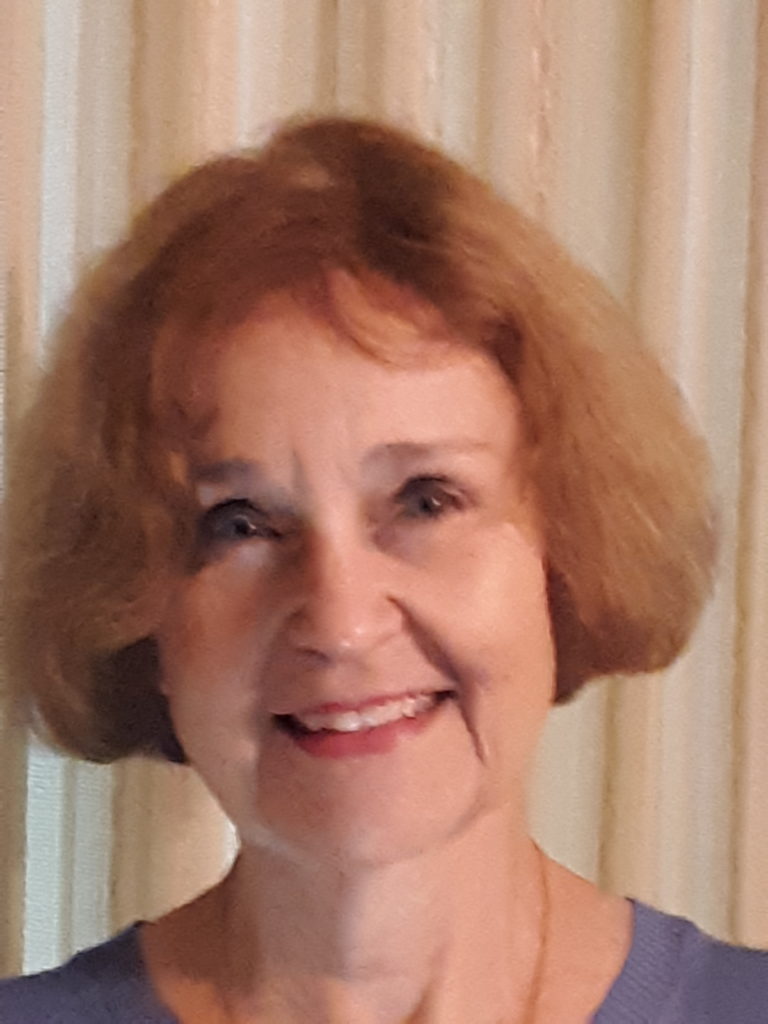 Life brings changes. With changes come challenges that may bring depression, anxiety, self-esteem issues and forced decisions to the surface. I have experience in a variety of areas of social work, including adoption, foster care, elder care settings and hospitals. I believe individuals have the power to thrive with support and guidance. I will meet you where you are emotionally and assist in helping you achieve your potential through a caring, compassionate professional relationship. I welcome the opportunity to meet you and work with you..
I work to develop a safe trusting relationship with clients to aid them in managing grief and loss, infertility, adoption, parenting, low self esteem, depression, and anxiety.
My years of work and life experience assist you with your current struggles as we work toward change.
Ginny works out of the Reston and Vienna offices.