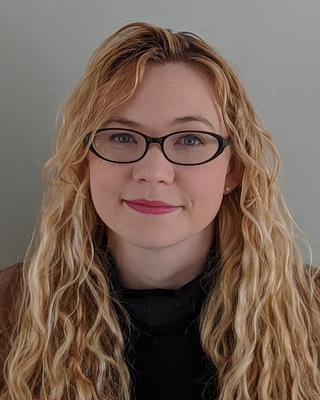 Making the decision to begin therapy is not easy and can often feel scary, but it is the first step towards making positive changes in your life. My goal working with you is to empower you to address life's challenges in a safe, kind, and compassionate environment. I look forward to beginning this journey with you!
I am a social worker who specializes in counseling & therapy services for individuals. I use a person-centered approach by providing a safe & compassionate environment while using mindfulness & cognitive behavioral techniques. Throughout my career, I have worked with many clients on coping with stress, depression, anxiety, life transitions, grief, & loss.
I have the utmost respect for my clients and I am honored to work with you in your journey toward healing. I work out of the Stevenson office in Alexandria, VA on a part-time basis. I also provide tele-health services through video. Please contact our office with any questions or if you'd like to set up an appointment.