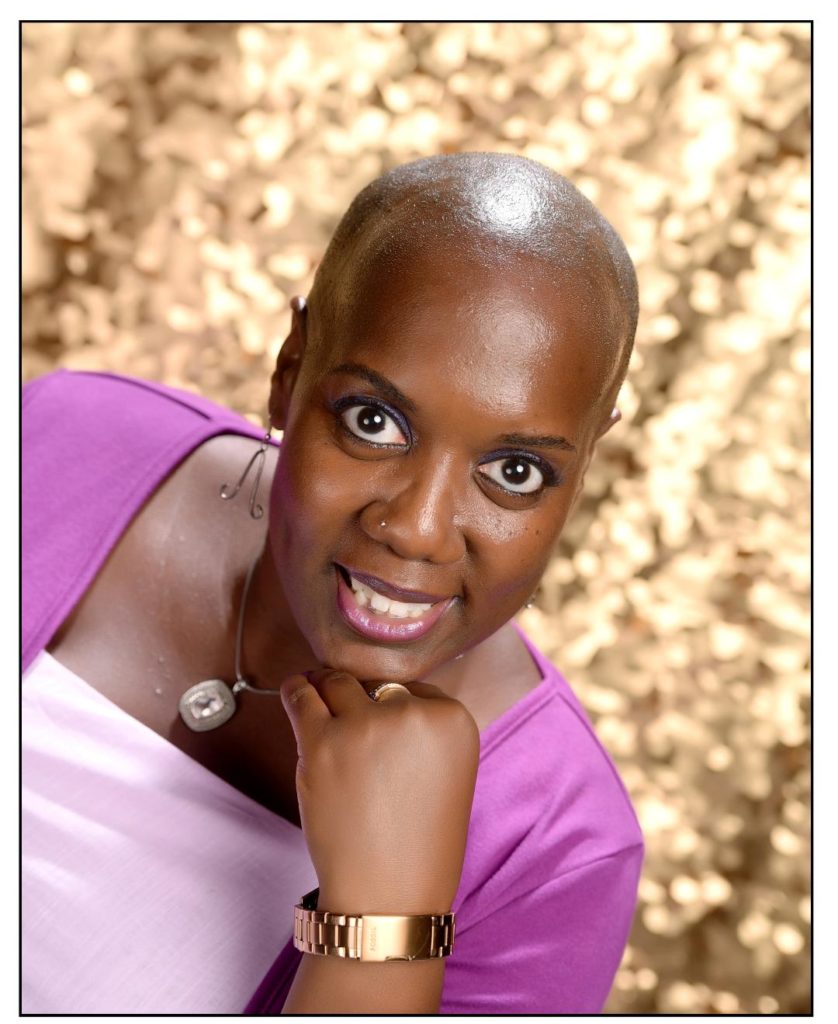 The relationship that one has with their therapist will set the stage for a journey towards a more self-fulfilled life. My goal is to offer a non-judgmental approach to all of my clients and provide the tools to help with their life challenges. I do this by guiding you on the journey to be your best self and to help you overcome the obstacles that are impeding. I believe "The only way out is through" and our work together means not taking that journey alone.
I am a psychodynamic therapist with over twenty years of experience. I have worked with both adolescents and adults in crisis, couples on the brink of divorce, and families in conflict. My style of therapy is empathetic but direct. I am passionate about the work that I do and am committed to helping my clients through the journey of self discovery.
If you are an adolescent, adult or couple looking for a therapist that is passionate about guiding you through life's difficult trials with a listening ear and a nonjudmental approach then I am the therapist for you. I am ready to offer you the tools so that you can better navigate this adventure called life.
Natasha is based out of the McLean location.