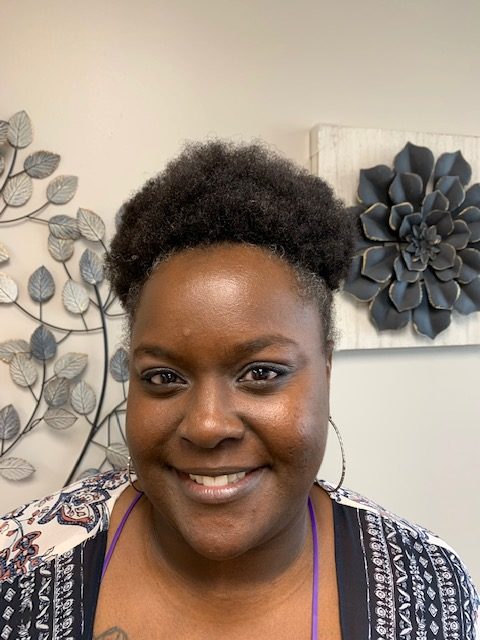 I am a Licensed Clinical Social Worker with 10 years of experience helping individuals, couples, children and families. I work with clients who are dealing with depression, anxiety, trauma disorders, relationship issues, sexual issues, mood difficulties, social, racial, cultural and economic disenfranchisement, and life transitions.
I bring an integrative approach to my practice, as I believe in taking into account the unique ways that my clients view the world. I use a variety of treatment approaches to help my clients understand their own thoughts and behavior and how these may be influenced by their personal experiences and history.
I would be a good match for anyone looking for a culturally-competent, positive, Feminist-Informed therapist who will create a space free of judgement or persecution. I am dedicated to helping you find the strength within to realize your full potential so you may live your best life as you define it. Thank you for choosing to work with me.
Tarnisha is based out of our Stevenson and Old Town offices.