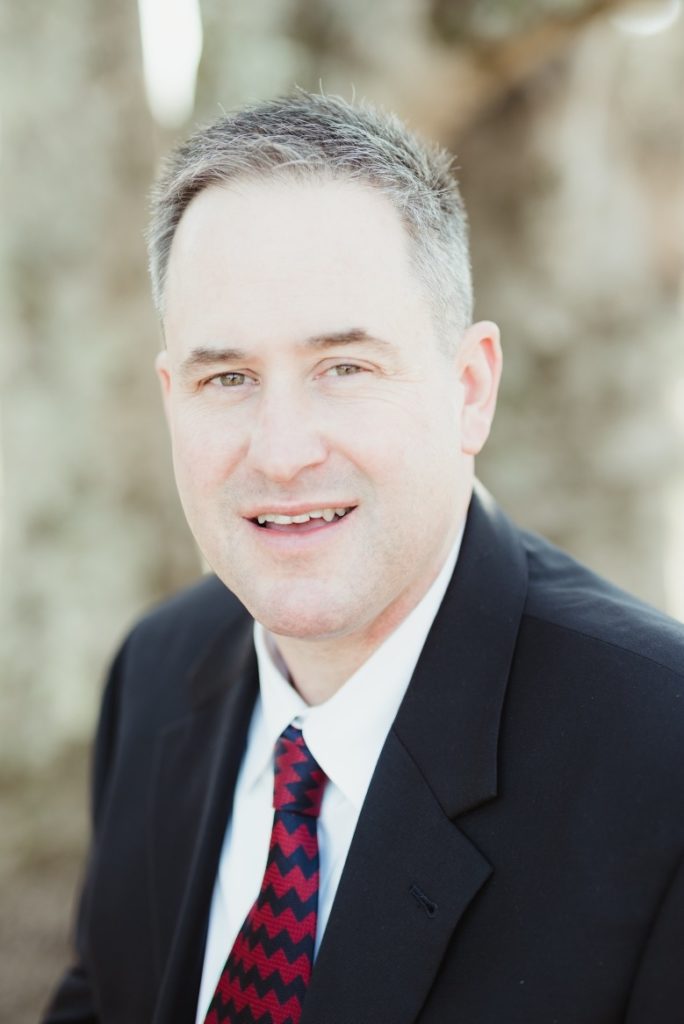 Victor has over 20 years experience in the mental health field and has worked with many mental health issues and can provide the best clinical approach to assist each individual patient. He is experienced in implementing a variety of treatment modalities and interventions, and looks forward to helping you improve your life.
Victor is a Licensed Clinical Social Worker (LCSW) with extensive experience in treating Depression, Anxiety, Bipolar Disorder, Co Occurring Disorders as well as other issues. He has successfully helped many clients to cope with their issues and improve their quality of life. The best way to schedule is to call to set up a first appointment.
Victor understands the importance of the therapeutic client-clinician relationship and the necessity to develop an understanding of the client's background, issues, and aspirations.
Victor works out of our Old Town office.