Linda is a Licensed Clinical Social Worker who specializes in psychotherapy. She is also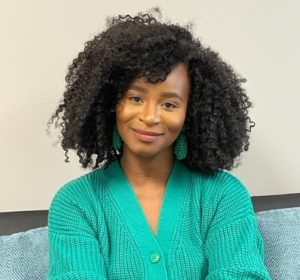 a certified clinical trauma professional with specialty interest in anxiety, depression, postpartum depression, suicidal ideation, self-harm, as well as, trauma, grief/loss, relationship, and cultural issues. Linda has been practicing psychotherapy with individuals and couples for over nine (9) years. She received her Bachelor's degrees in Social Work and Psychology from George Mason University, as well as her Master's degree in Clinical Social Work from George Mason University. She is currently working on her Ph.D. in International Psychology, which speaks to her passion for providing culturally-sensitive counseling.
She is based out of our Vienna office.