Ronal Goff is a Licensed Professional Counselor with over 10 years of experiencing working in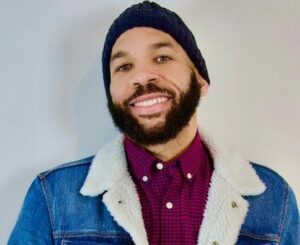 the behavioral health field. Ronal has experience working in community mental health in outpatient, in-home and residential treatment settings. Ronal utilizes a strength based multimodal approach which includes cognitive behavioral therapy, person centered and trauma informed care to address a variety of clinical needs placing high importance on individualized care. Ronal has worked with individuals with severe mental illness, substance use disorders, co-occurring disorders as well as helping individuals work through everyday challenges and stressors in both group and individual settings. Ronal works hard to dispel the negative stigmas and stereotypes surrounding the therapeutic process by attempting to provide a supportive, direct and positive treatment experience.
He is based out of our Stevenson office.